The Best Arcade Machines for Your Home or Game Parlor
From classics like Donkey Kong to later entries like Street Fighters II and Out Run, arcade machine games have always been a big hit.
Everything has to start somewhere, and ever since the 70's, gaming has been more than just having "fun."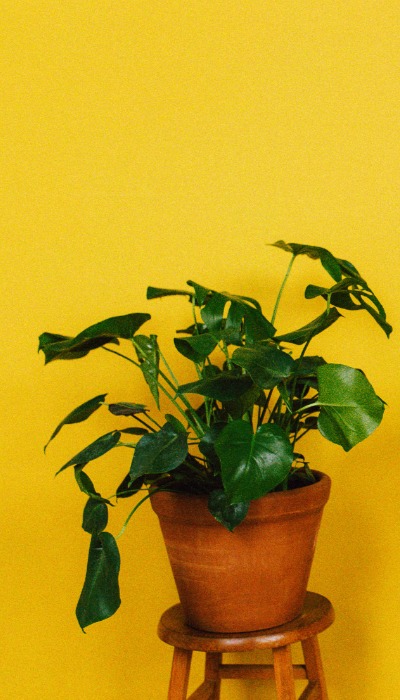 The timeless masterpieces like Pac-Man (1980), Space Invaders (1978), Asteroids (1979), and many others are still lauded as being the indispensable cornerstone of the modern gaming arena. The craze for these classics is not fading away any soon as the hardcore fans still battle for the highest score in the joint. 
Experiencing the vintage games on an actual cabinet can never be coequal with having console ports and collections. Here at Creative Arcades, we understand the nostalgic emotions of all the arcade game freaks. Therefore, we bring you the best classic arcade machines to get in the retro feels at your home or game parlor. 

THE TOP 3 CLASSIC ARCADE MACHINES FROM CREATIVE ARCADES
---
0 comments